Functional roles
To produce a clearly defined policy whereby no one is in doubt of the roles for sideline personnel and technical zone management:
Managing the TZ
Ensuring teams have correct number of personnel in place, ensuring teams move into and away from the TZ quickly between matches, answering any queries from other TZ personnel.
Managing substitutions
Looking after each team and ensuring all substitutions are managed in a timely manner and using the correct protocol.
Co-ordinating substitutions
Receiving the substitution cards, recording substitutions, double checking them and filing them with tournament office.
Scoring
Keeping manual score of the match, recording scorers.
Time keeping
Keeping manual time of the match, temporary suspensions, blood bin, extra time, etc.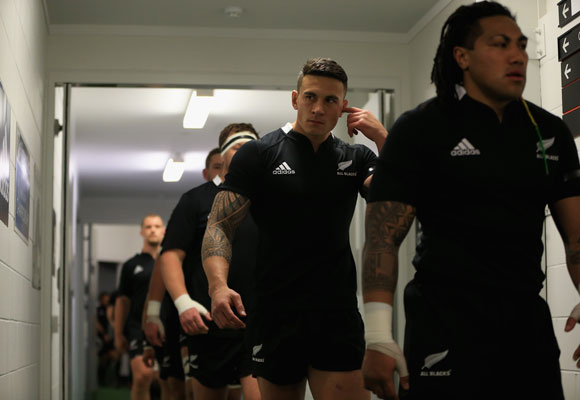 Managing the tunnel
Ensuring the teams are in place at match time minus two. Along with accreditation supervisors, ensuring the tunnel is clear of all other personnel.