Concussion Management for Doctors and Health Care Professionals
This resource is designed for doctors and healthcare professionals who want to better understand concussion for situations where an athlete presents with a head injury.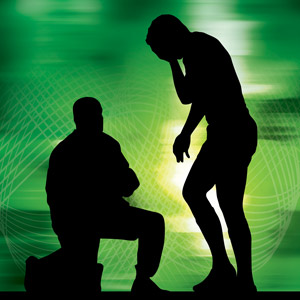 Concussion is an issue that affects all sports and it is important that everyone in Rugby recognises the symptoms of concussion and removes from playing or training any player with clear or suspected symptoms.


This module is currently being tranlated into French and Spanish.