The Game
The World Rugby Charter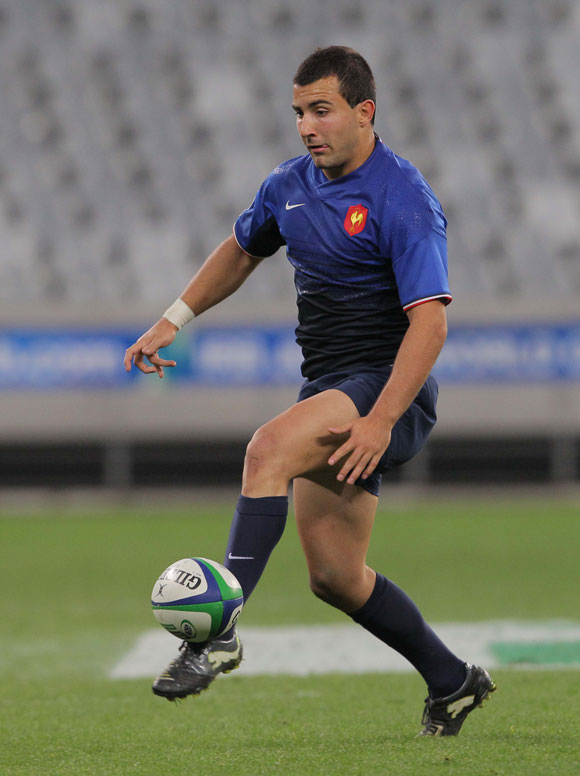 A Game which started out as a simple pastime has been transformed into a global network around which vast stadia have been built, an intricate administrative structure created and complex strategies devised.
Rugby Union, in common with any activity which attracts the interest and enthusiasm of all kinds of people, has many sides and faces. Apart from the playing of the Game and its ancillary support, Rugby embraces a number of social and emotional concepts such as courage, loyalty, sportsmanship, discipline and teamwork.
What this Charter does is to give the Game a checklist against which the mode of play and behaviour can be assessed. The objective is to ensure that Rugby maintains its unique character both on and off the field.
The Charter covers the basic principles of Rugby as they relate to playing and coaching, and to the creation and application of the Laws. It is hoped that the Charter, which is an important complement to the Laws of the Game, will set the standards for all those who are involved in Rugby, at whatever level.