Technical Zone Programme
The information contained in this programme aims to provide the sideline personnel responsible for the technical zone with an overview of protocols required, particularly in relation to functional roles, competencies and roles and responsibilities.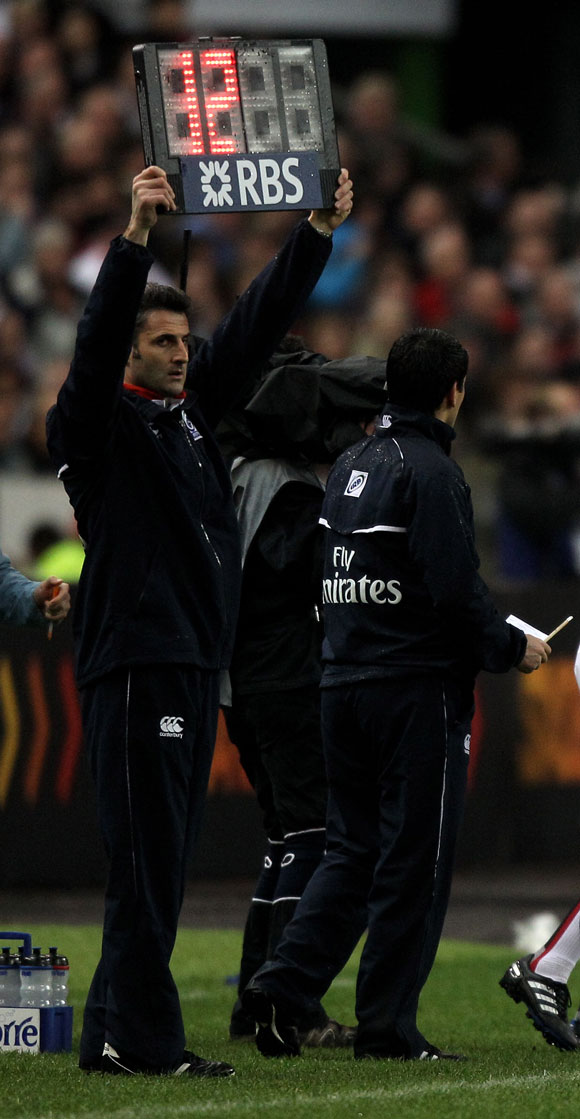 It is the objective of the officials in the Technical Zone (TZ) to service both teams and to manage all aspects of replacements and substitutions in accordance with the TZ protocol ensuring compliance with the Laws of the Game.
This protocol is designed to ensure:
Correct information and action
Clarity and speed of communication
Technical Zone Officials (TZOs) need to have knowledge of the Laws of the Game, the TZ protocol itself and need to have interpersonal skills to manage the two teams during a match.
This module is currently being updated. Please ensure any unfinished exams are completed by the end of February 2023.